Motorcycles
Custom spray painting
CUSTOM MOTORCYCLE SPRAY PAINTING AND PANEL BEATING
We are Harley Davidson Specialists with 25 years experience that enables us to work on all makes and models. Our services include de-chroming, pin striping, tank logos and custom finishes. We have the largest denim color range in Gold Coast, QLD.
Gold Coast 2pac Painting specialise in painting & spray painting of custom and classic motorcycles. If you are restoring an old motorcycle or just want a new paintjob then we can help you out. The finish on the bikes we paint will be second to none. We can do almost any type of finish you are after. Whether it be an exact copy of the original paintwork or a custom one-off design.
Come have a chat with our team to see what we can do for your next project.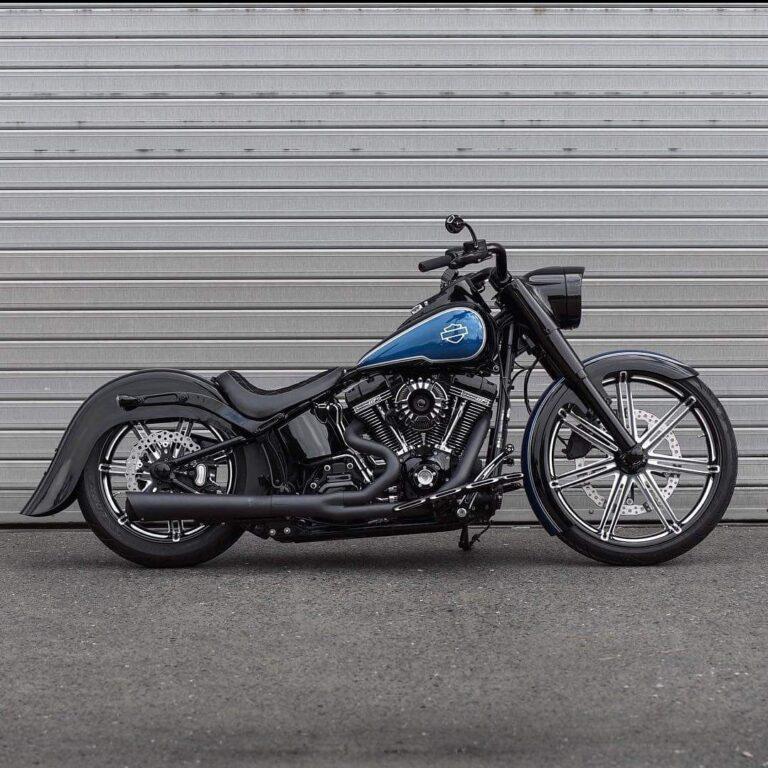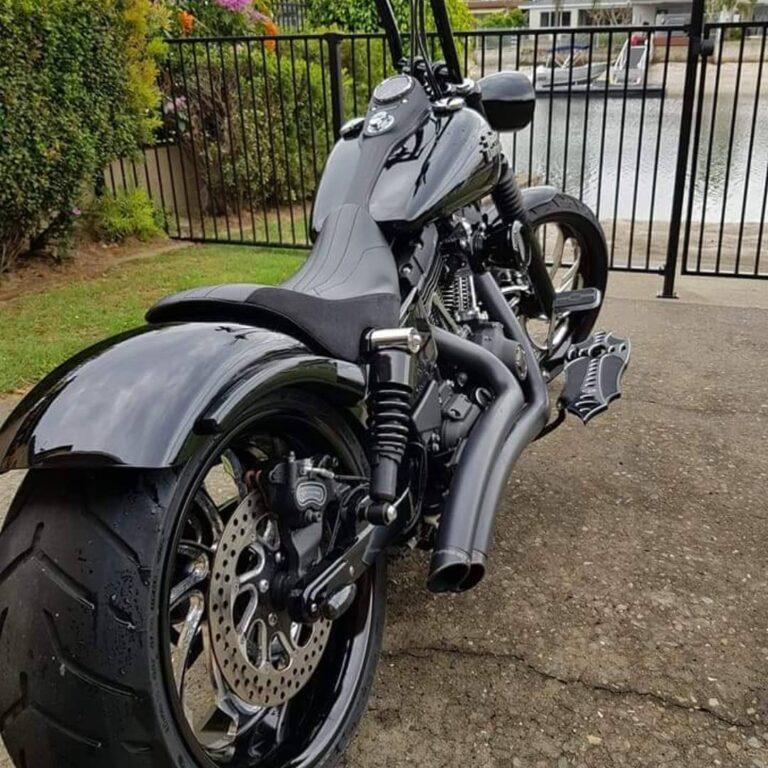 SPECIALTY MOTORCYCLE FINISHES
SPRAY PAINTING
We are proud to say that we are one of the best spray painting/ refinishing businesses on the Gold Coast. With a large range of colors and finishes, we can do what you need.
PAINT RESTORATION & REPAIR
We take pride in any project we take up. Our years of restoration experience comes together to know and execute exactly what you need.
2 PAC ALL SURFACE COATING
Any project any surface.
We can coat & guarantee adhesion on all surfaces.
CUSTOM PAINT DESIGN
With a keen eye for detail and years experience in colour matching and stand out colour schemes, Gold Coast 2 Pac can assist you with your custom paint finish for fleet vehicles, custom motorcycles and more.
MATTE & SPECIALTY FINISHES
GC2PAC has the largest custom matte color range in Qld for your next project. You will also find satin, gloss, metallic and candy finishes at GC2PAC.
FLEET VEHICLE SCHEMES
Whether it be a ute, van, truck or a stretch limousine, we can point your vehicle in your fleet colour scheme. We are colour matching specialists and guarantee a quality finish.
View Our Work Gallery & Video